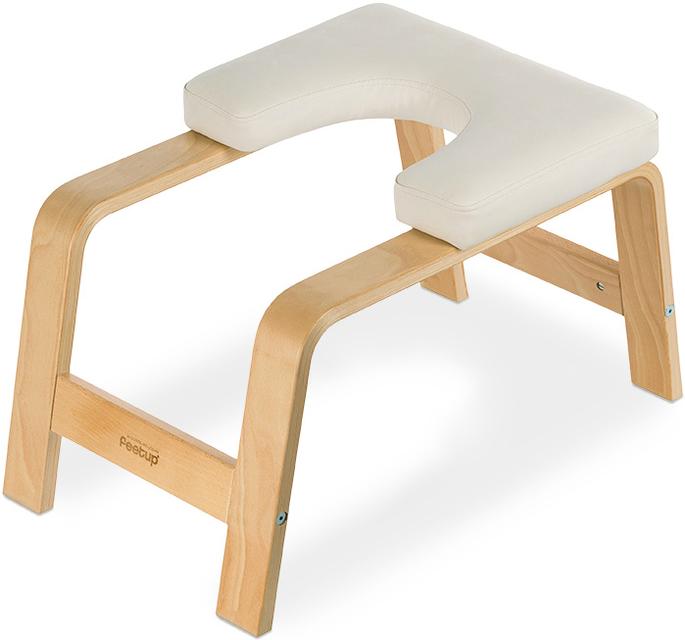 CONVINCED ALREADY?
It is time to put your feet up!
Become a master of inversions within minutes. Build strength, flexibility and balance. Enrich and expand your yoga practice with confidence, fun, and lots of freedom!
Now with FREE shipping and a 30-day money back guarantee!
Discover it. Play. Make it yours.